Welcome To Invader PC!
Your go to place for Full Custom PC Build experience

Search

0

Cart
THE REASON BEHIND THE MOVEMENT
With the pandemic still going full swing, we've come to realize how much more important the local streaming and gaming spaces have become, and how crucial it was that these spaces be given an opportunity to grow and become bigger ....
READ MORE
OUR PROMISE
Every single Custom PC that leaves our factory is quality built using the best possible components, to address your wants and needs - Be it a simple office desktop for browsing the web, an RGB-injected Gaming PC to run your favorite titles, or a high-end Workstation Build to crunch those numbers.
READ MORE
Industry Awards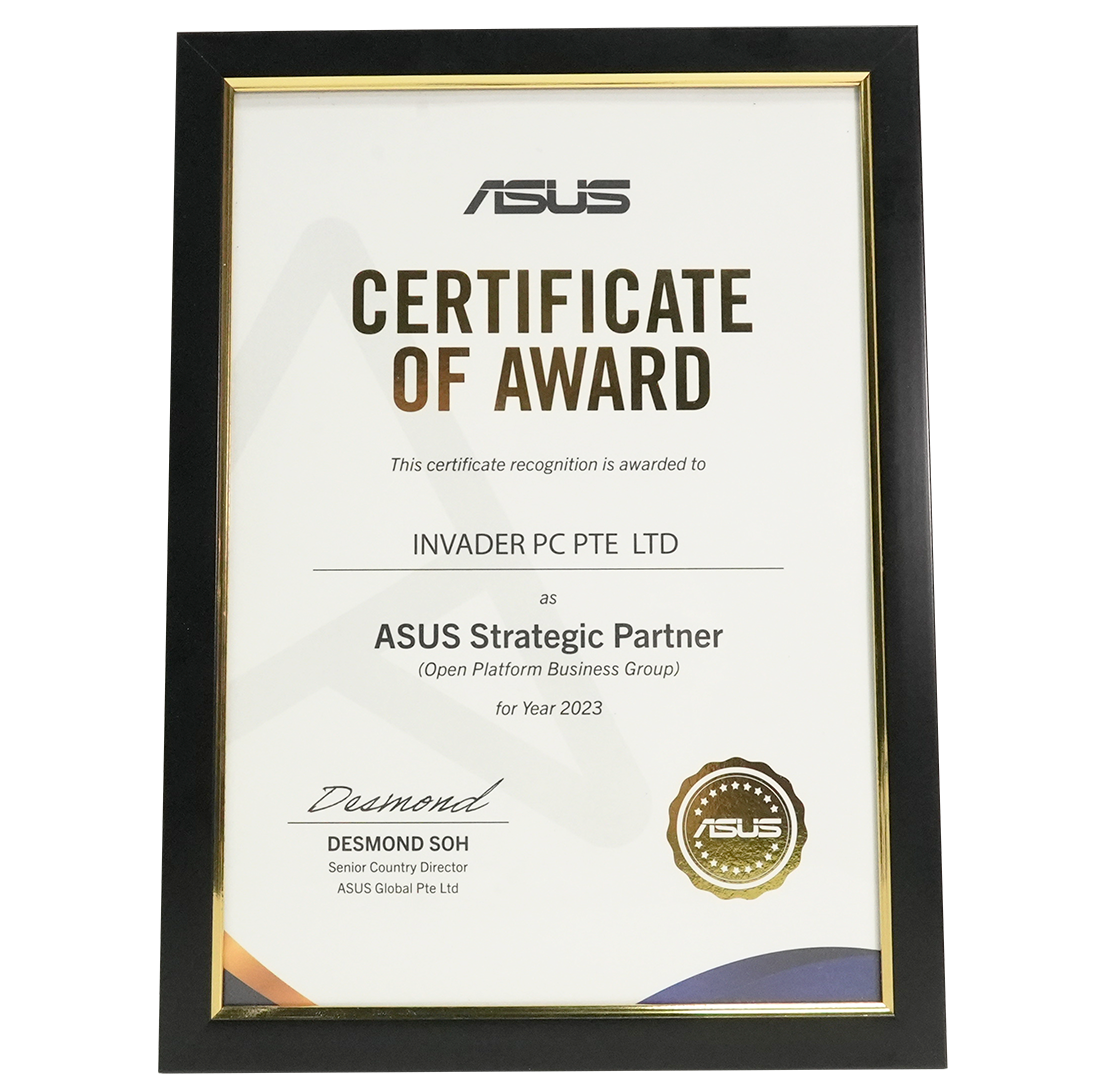 Home Of INVADERPC, your go to place for a Full Custom PC experience.
16 Kallang Pl, #01-19/20/21, Singapore 339156
COPYRIGHT © INVADERPC 2023

Receive updates on product launch and promotions!