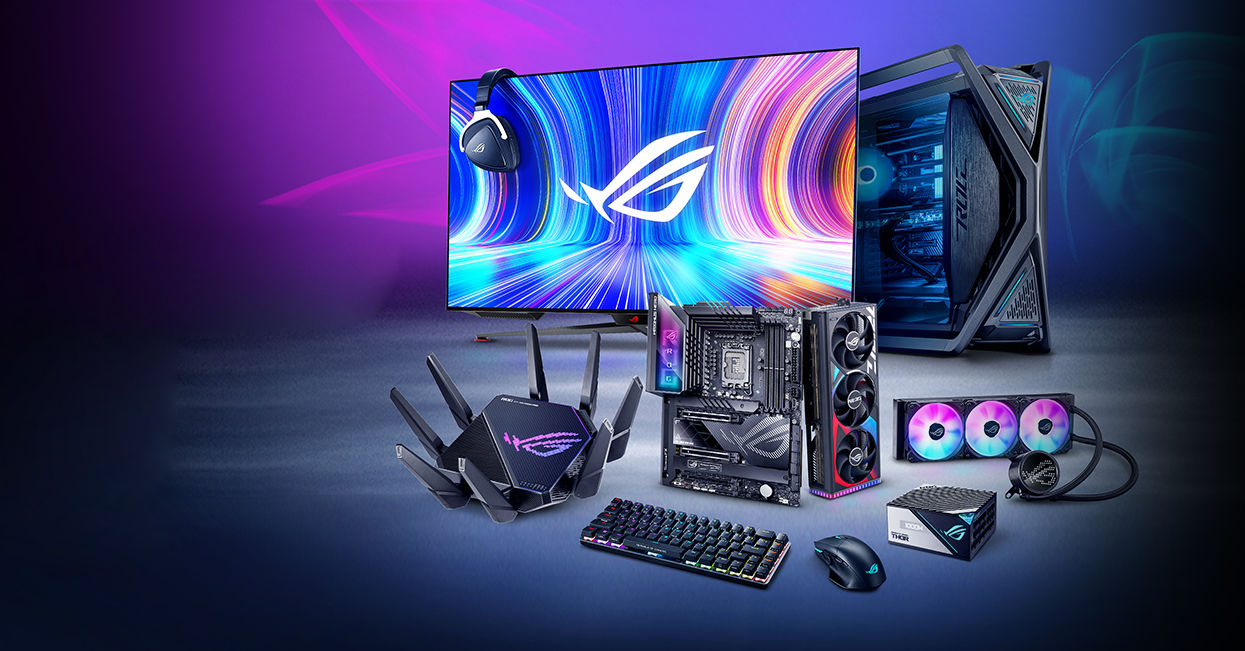 Dominate With the Best
Custom PCs with World-class Hardware
Powered by ASUS is a global program across more than 40 countries providing the very best customized systems. These tailored rings feature a best-selling ASUS motherboard and graphics card, with a wide array of industry-leading gaming monitors, routers, CPU coolers, power supplies, chassis, and peripherals available for a seemless fusion of synchronized features and tuned performance.
Crafting Custom PC Solutions
At Invader PC, we offer a wide range of custom PC solutions, catering to both gaming enthusiasts and professionals in need of high-performance workstations. Our expert team combines the latest technologies with meticulous attention to detail to deliver outstanding results.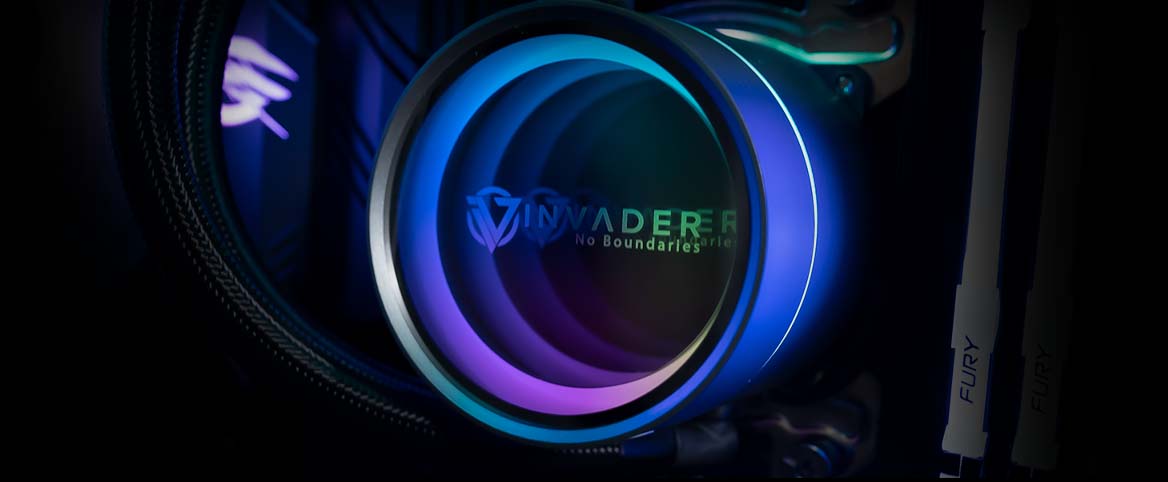 Unparalleled Craftmanship and Quality
Experience the epitome of craftsmanship and quality with our custom PCs. We take pride in using only premium components, guaranteeing optimal performance, stability, and longevity. Each PC undergoes rigorous testing and quality control measures to meet our stringent standards, all made possible through our partnership with ASUS.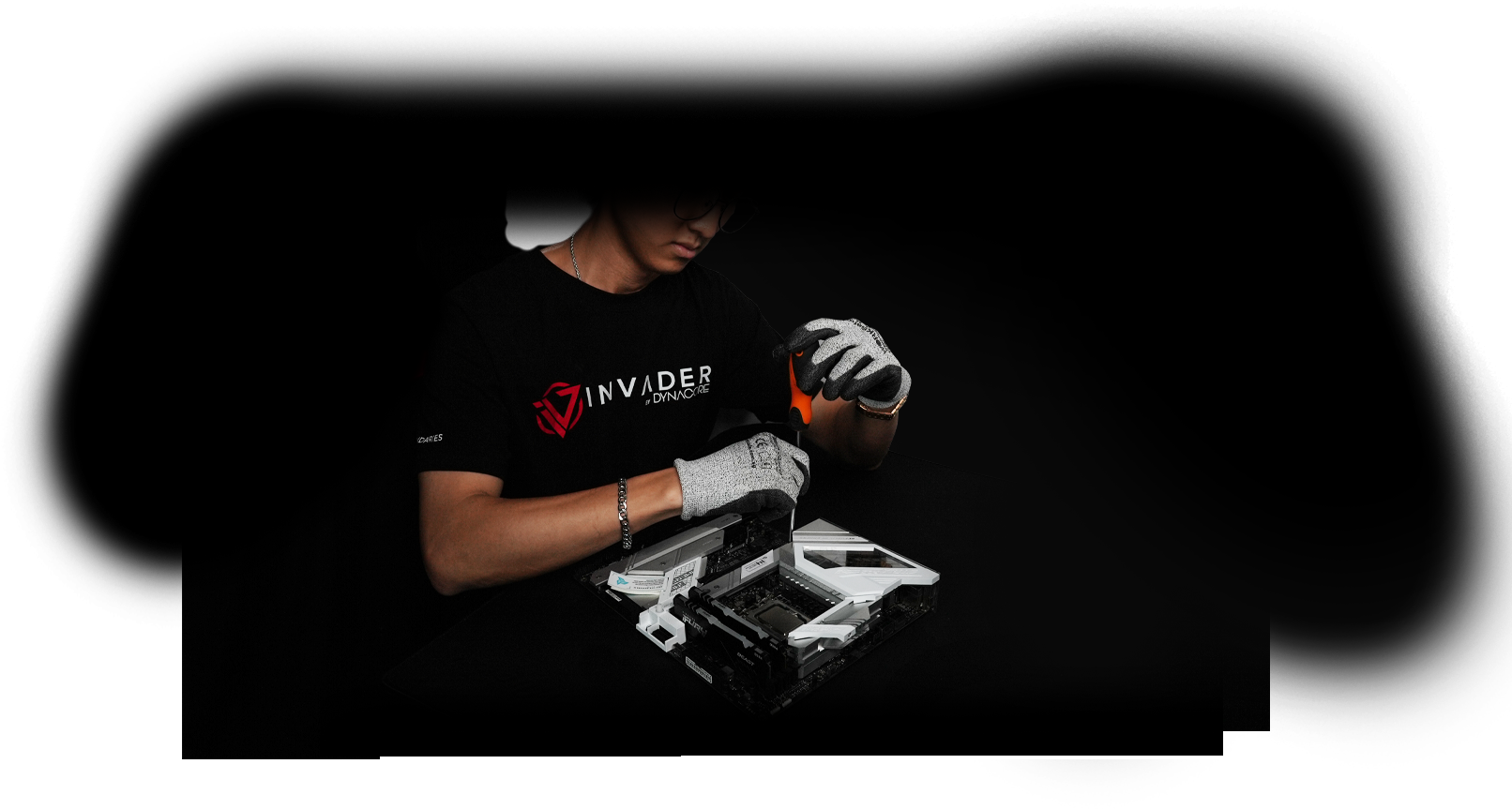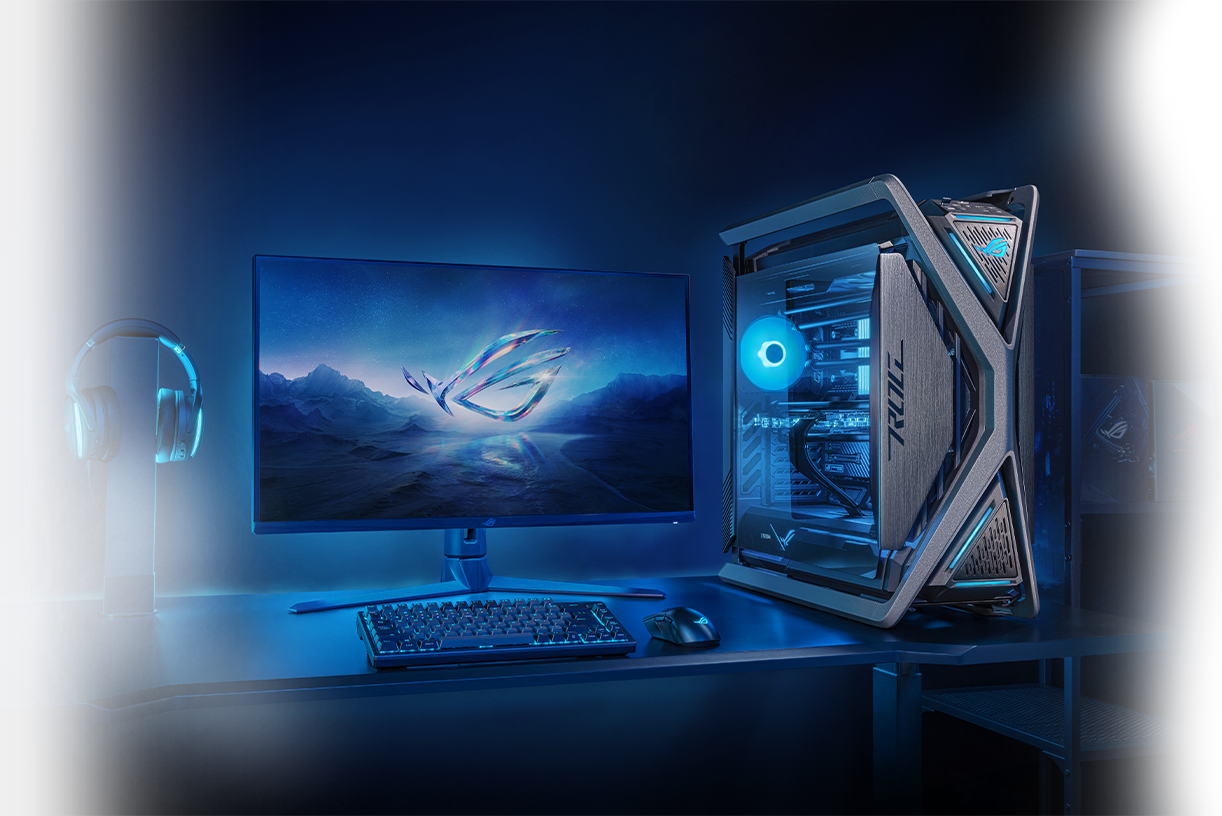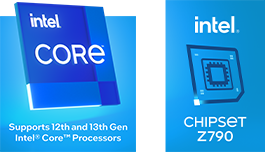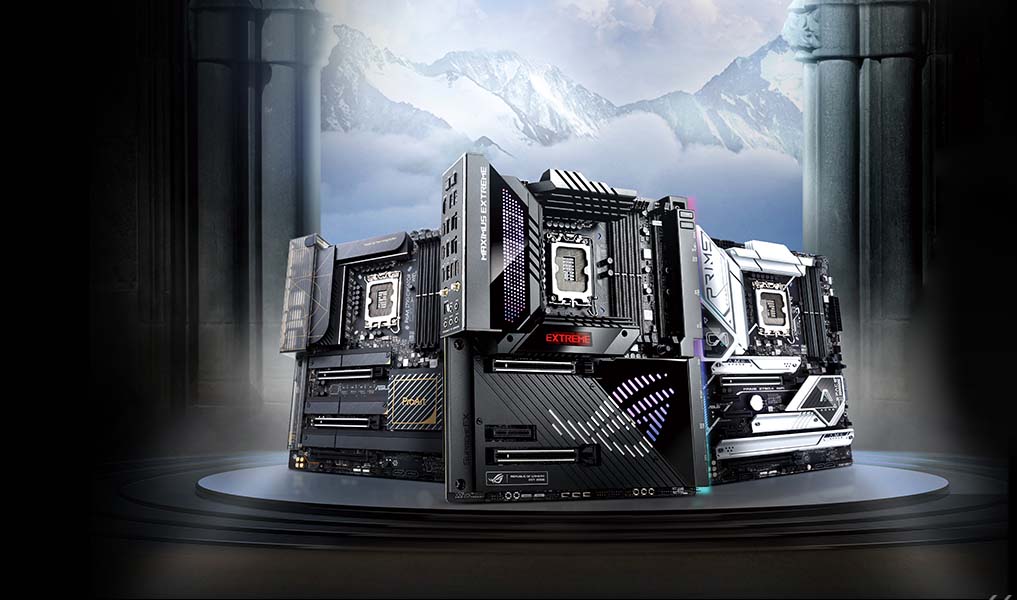 World'd No.1 Motherboard Brand
For more than fifteen years, ASUS motherboards have dominated to become the BEST - Best-selling, Easy to Use, Stable and Trusted - with over 600 million sold and the most awards won. Whether you,re crafting a build for work or gaming, a deverse selection of models and innovative features make it easy to find the perfect board for your needs.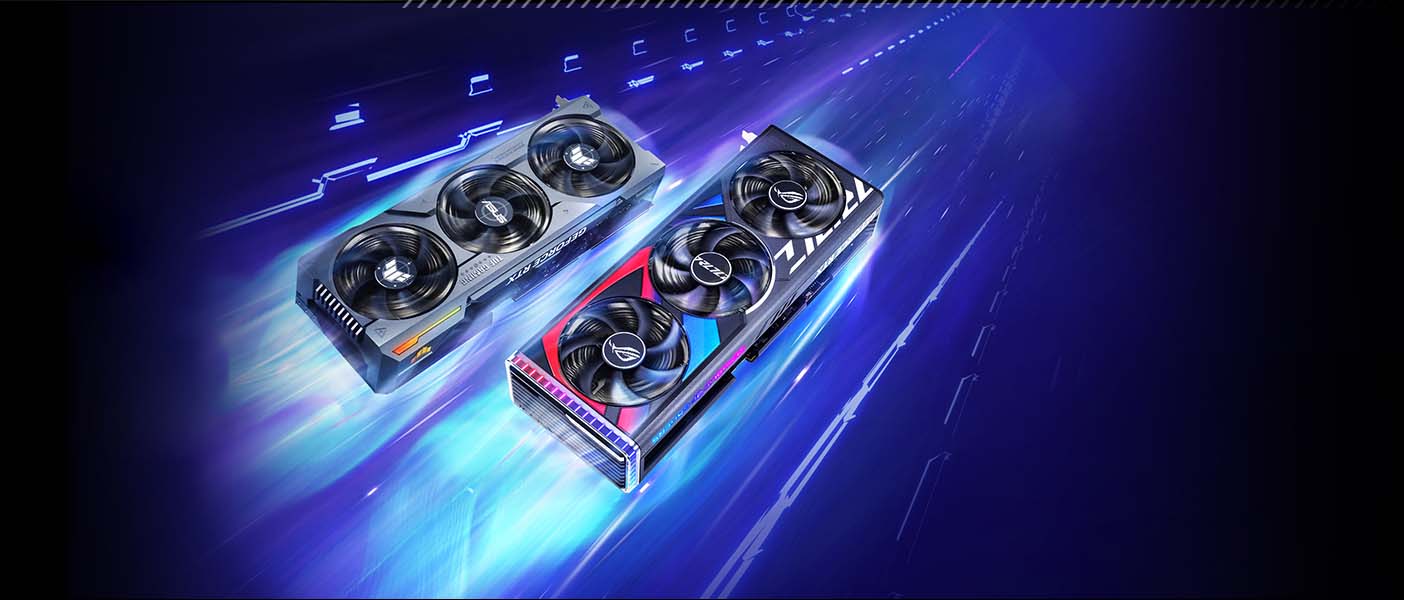 Best-selling Graphics Cards
ASUS graphics cards raise the bar with innovations that set new standards across all segments, from mainstream to performance enthusiast. Industry-leading water cooling and ar cooling teamed with trademark head-turning aesthetics have earnd ASUS the 2020 and 2021 European Hardware Community Award for Best Graphics Cards, confirming our latest lineup offers the best choice for gaming or content creation.
Industry Awards
CHIP

Russia

3D NEWS

Russia

PC Games Hardware

Germany

Professionalreview

Spain

Hardware Upgrade

Italy

Fraglider

Portugal

Popular Computer Weekly

Chine

XFastest

Taiwan

Smart PC Sarang

Korea

Games.cz

Czech Republic

PCKoloji

Turkey

IGN

UAE

PCM

HONG KONG

HWM

SINGAPORE

HWM

PHILIPPINES

Thailand Game Show

Thailand

VOZ

Vietnam

GAMEFA.COM

Middle East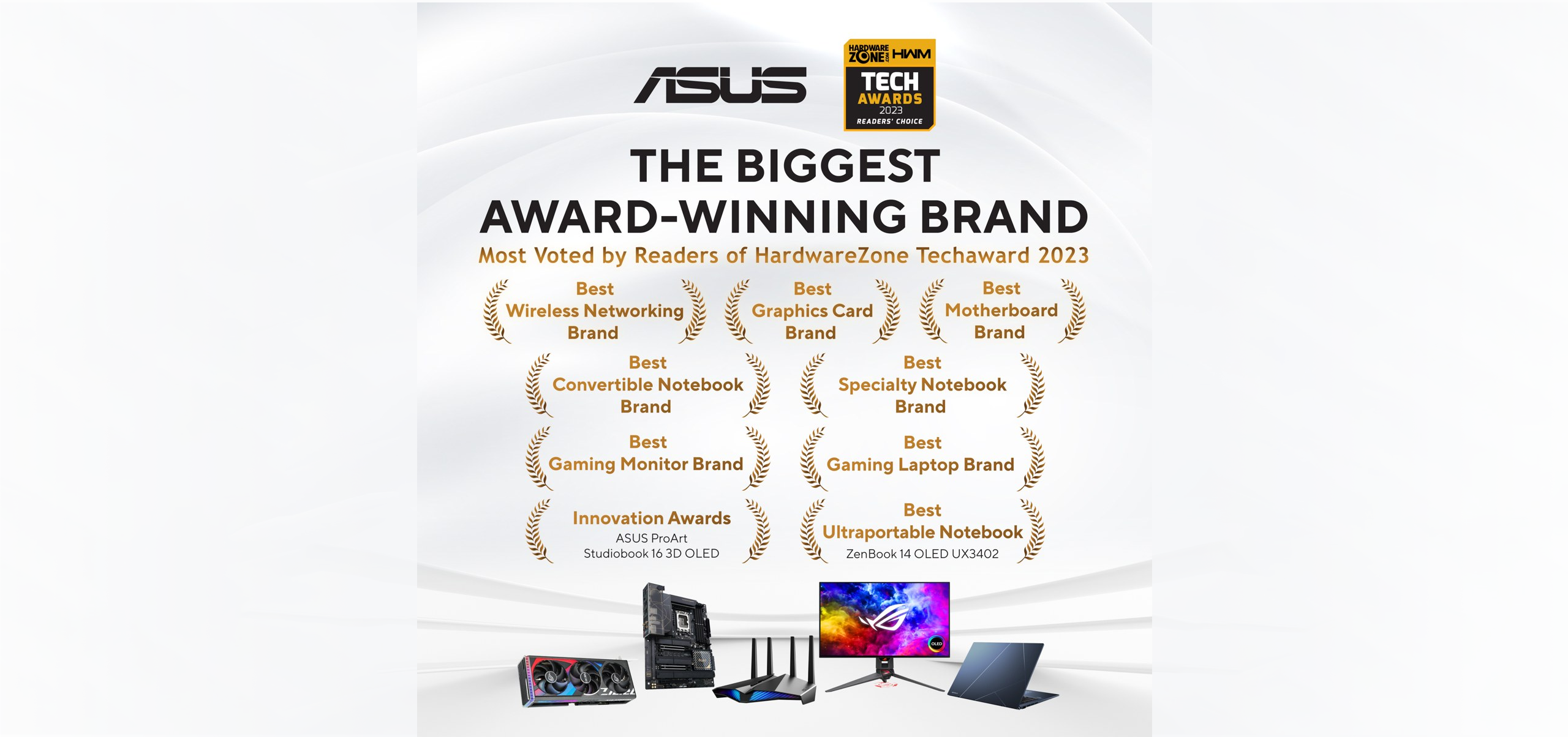 What is Powered by ASUS
Ready-To-Ship