Our Comex Sale is Extended!, join the INVASION and check out our exclusive deals!
Unsure on what to get? Fret not, come down to our
showroom
and we will be more than happy to assist you with all of your enquiries!
Find us Here!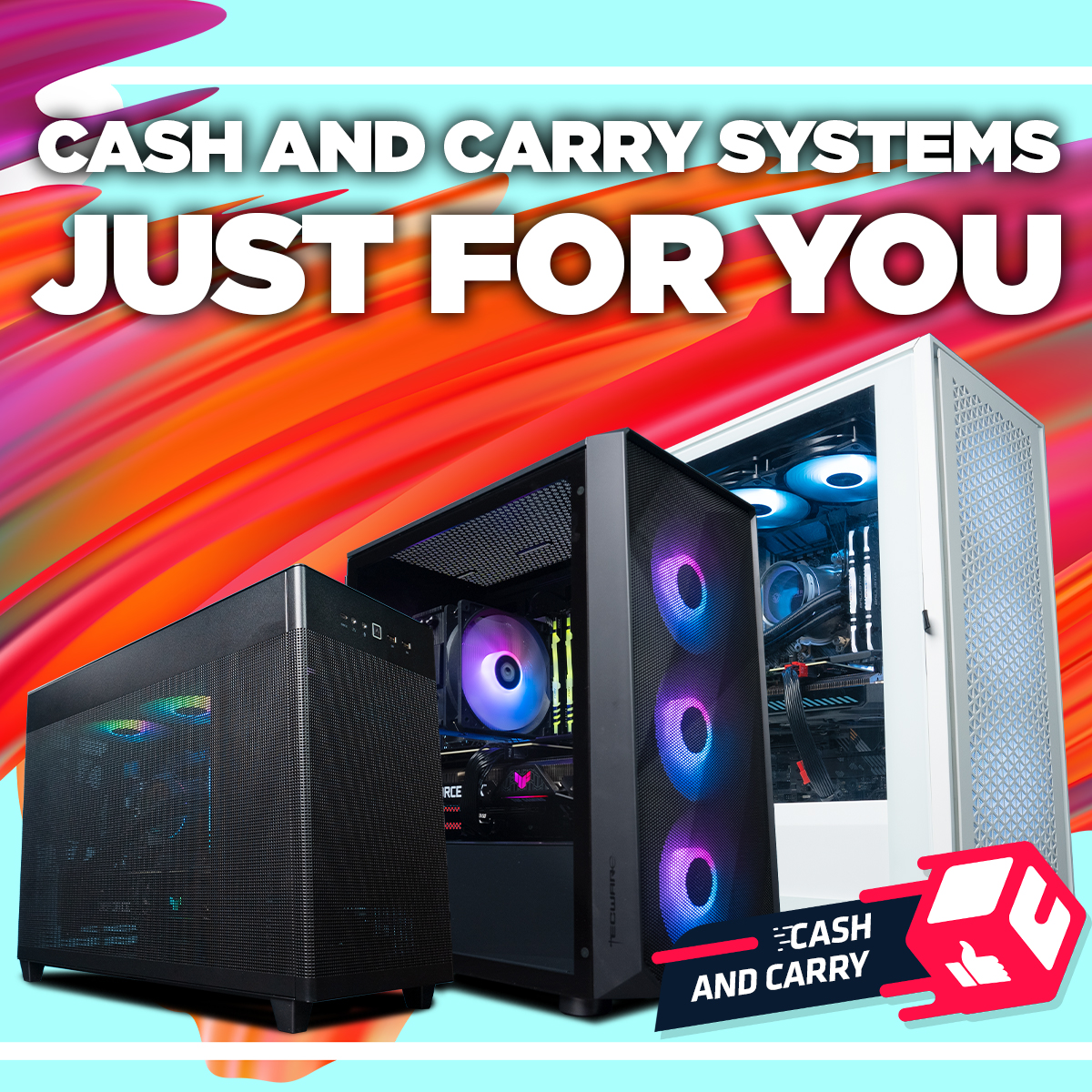 You wanna get your gaming PC by the end of the day? This Comex Extended Sale we have exclusive models from our lineup that are available for cash and carry! ?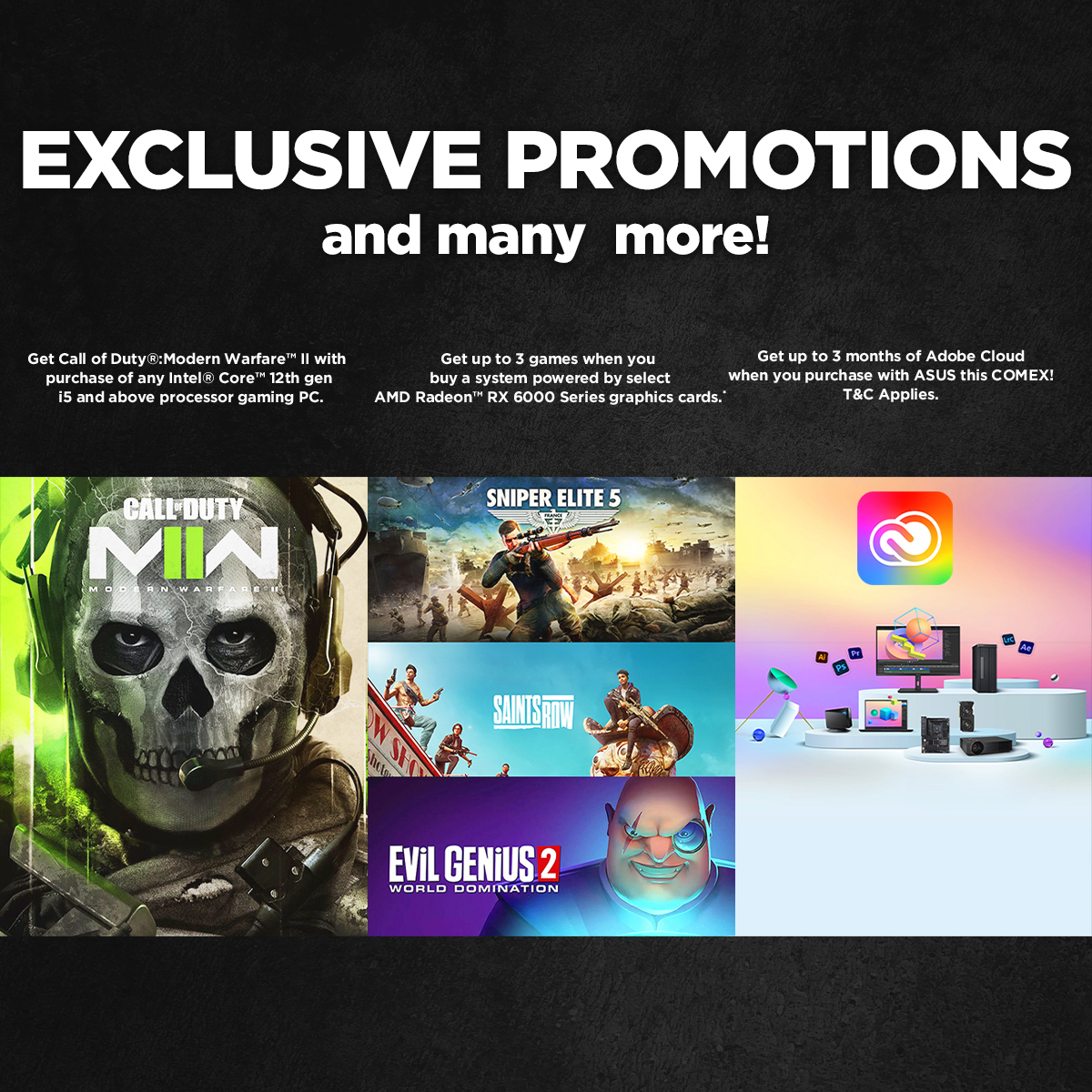 We also have many additional promotions such as game bundles and free Adobe Cloud when you purchase from us! ? Hit us up in our DMs, and our team will be ready to help.?
HERE ARE SOME OF OUR TOP PICKS this Comex
Featuring our MASTER MK 3 | R5 5600X + RTX 3060 TI OC, experience 1080P esports gaming all the while not breaking the bank.
Learn More
If aesthetic is what you are looking for, the SUPREME MK 3 | I5-12400F + RTX 3070 OC featuring the Tecware Neo ARGB will definitely give you good
RGB
while having a minimalistic aesthetic.
Learn More
If space is your restrain, why not take a look at the GENIUS MK 3 | I5-12600KF + RTX 3060 TI OC, housing powerful components like the RTX 3060 Ti OC and i5 12600KF, enjoy this minimalistic, small and compact form factor while not compromising performance.
Learn More
If making a statement is what you care about, the TERRESTRIAL MK 8 | R7 5800X3D + RTX 3080 Ti will get you there. Equipped with balls to the walls performance, the TERRESTRIAL is definitely the showstopper.
Learn More